In 1.Adventure, we believe in building relationship foremost first. Our recruitment process is unique that we put qualifications aside, we seek to understand you to figure if you fit the job.
With that, we do not expect experienced, but a hunger to learn. We constantly groom the next generation because we all all first an Educator, then a business man.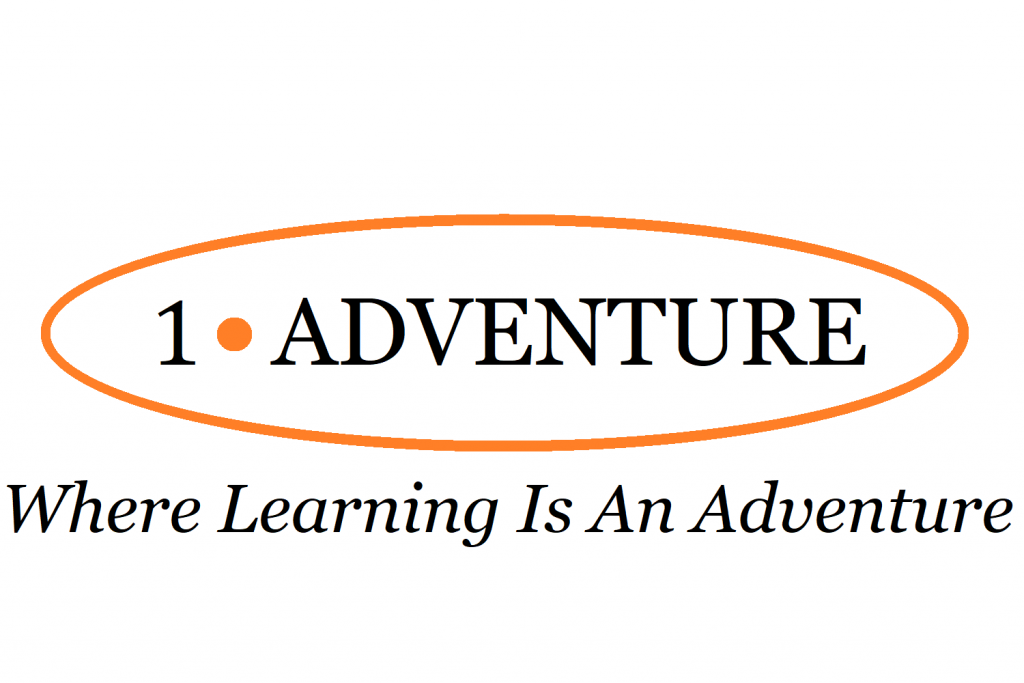 Encompassing the concept of Nature.
1.Adventure aspire to be the preferred choice by many to experience a genuine, personalized experience that gives one another perspective in life.
Cognitive, Affective, Psychomotor
– through active reflection
– invoking curiosity for learning
– constantly challenged to think critically
To act responsibly and safely. 
Quirky
Cold jokes, Weird fetish
86%
Land Skills
trek, rope, rigging, height supervision
98%
Water skills
Fire Dragon do not like water
52%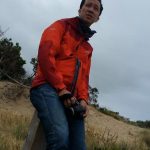 An avid outdoor educator, Meng Kiang has a degree in sports science and a trained MOE Physical Education teacher who served Maris Stella High School (Pri.) from 2004 – 2011. During his stay in MSHS, he designed and orchestrated the outdoor education curriculum that is customized to be age appropriate and progressive in nature since 2006. As a relief and adjunct teacher subsequently, he assisted schools he worked with to design OE curriculum or fine-tune the lesson plans.
Currently holding an appointment as Assistant Commandant in NPCC, his contribution to the uniform group dates back to 1998 as a Honourary Officer. Leading the EXCO of NTU NPCC as head for 2 out of 3 terms in office, he guided the team in senior officer training. As an active volunteer in the corp, he is involved in mentoring the cadet volunteers, conducting officers training for teachers and volunteer officers as well as helping out with instructor duties at the High Rope Course at Camp resilience, Pulau Ubin.
As an Co-opted exco member of Outdoor Learning & Adventure Education (OLAE) Association, Meng Kiang has the shared vision with OLAE to assist and be a part of, in creating a national standard for outdoor practitioners and the Outdoor Learning industry. To protect and develop the practitioners in the field and also to allow the various customers to have better knowledge of the standards they can expect out from the industry practitioners organising the array of outdoor programmes.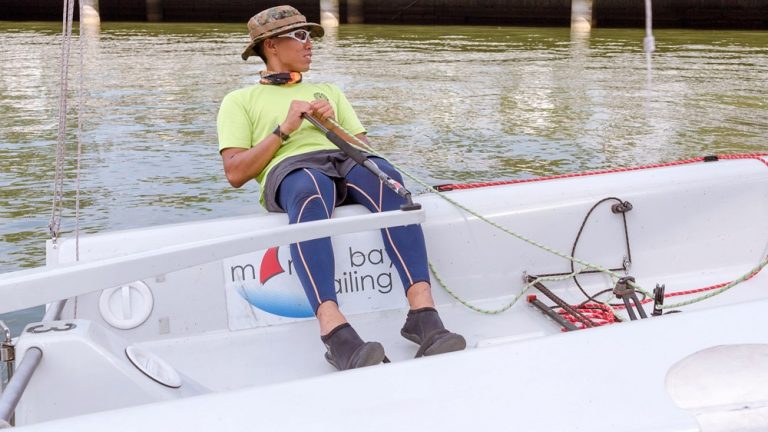 Quirky
Cold jokes, Weird fetish
49%
Land Skills
trek, rope, rigging, height supervision
90%
Water skills
Lifesaving, Swimming, Sailing, Surfing
96%
Meeting Meng Kiang, for Jeremy was for a very unique reason that deserve a short story.
Their mutual friend, Mei Sze got them on a trip to Mount Kinabalu as a whole team of 4 as a tribute to the lives lost during the Sabah Earthquake in June 2016. They climbed for various reasons, for Jeremy, it was for his JC friend Sebastian Terrence Loo; who lost his life in the unfortunate natural disaster. The profile photo of Meng Kiang was the shot taken near the summit of Mt K. From then on, this friendship grew and 1.Adventure was introduced to Jeremy.
Having left Outward Bound Singapore as a team manager on Apr 2017, he went on do pursue the coaching certifications he was looking forward ever since he got his lifesaving teacher certification in 2015. Volunteering in NUS ULC has always been on his mind ever since he started his pursue on Teacher certification. Thus, with the intense working hours aside, he was finally able to give back to the club that taught him so much more.
Fond of the waters, teaching lifesaving is only a part of Jeremy's relationship with the medium. During his stay in OBS, he as guided the instructors in swim stroke correction, Open water swimming and Sailing. Sailing was a skill taught to him in 1997 at Sembawang SAF Yacht Club, but have to cease due to its high cost. Lessons taught were not forgotten as he took his Sailing Dingy Level 1 and 2 in OBS, following a short stint in being a Cutter Trainer and Mentor. There is so much to learn from sailing and having the opportunity to accompany a group to Outward Bound Hong Kong and Sail on "the Spirit" was a great eye opener.
Quirky
Cold jokes, Weird fetish
67%
Land Skills
1% left for that room to learn more and adapt
99%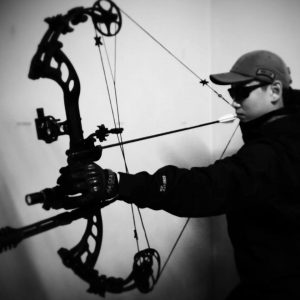 In the hustle and bustle of the annual Singapore F1 event, we were able to hit it off with our common interest, which is the great outdoor and the passing skills down to the next generations. During the event we were allocated in the same zone so we have the chance to work closely together. 1 month of hard labor, tight time schedule for food and not forgetting the food tasting and hygiene, despite the intensity of the job, it was loads to experience.
It was a match made by heaven, we chatted, clique and that was how it all began.
One of the interesting jobs I had was 3 months out in the isolated Philippine island, inhabited, exposed to Pirates, we follow participants out to survive the forest, hunt for food and water and stay alive for as long as the program dictates. No electronic gadgets, no civilization, zero urbanization and the occasional wildlife walking by, we had but ourselves.

Hardcore experience aside, I bring from the field great stories and real-life practical skills to the students. I have done various programs from 1 day orienteering in Ubin to 3D2N leadership program for CCA leaders.
Passion is in Archery, I pick it up 4 years ago and fell in love. I have gone to various countries to do legal hunting and met quite a number of avid hunters like myself. Rabbits, goats, boars and deer, China, Australia, Indonesia and Malaysia are some of the keywords to my adventure.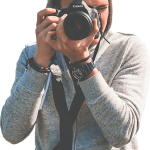 Humour
Just another Singaporean
60%
Land Skills
We will train you in all we can
60%
Water skills
Just try your best to stay afloat
60%