Remembering the first time I got myself the dream bike, I have plans to travel on a motorcycle and be free. Free to travel places where a typical traveler on planes would have missed out.
Africa Twin.
In 1980s, it made Honda famous in the Paris-Dakar Rally. Winning 4 consecutive years in the gruesome race, the production bike was buildt similar to the rally version. I shall let the links inspire you more to its history, Honda African Twin.
Getting myself ready, I took a year of riding the legend to understand bike maintenance and mechanical needs of the "rally" bike. Even then, I am still learning so much more to what this bike has in mind.
Motorcycle story aside, lets talk of my first adventure =)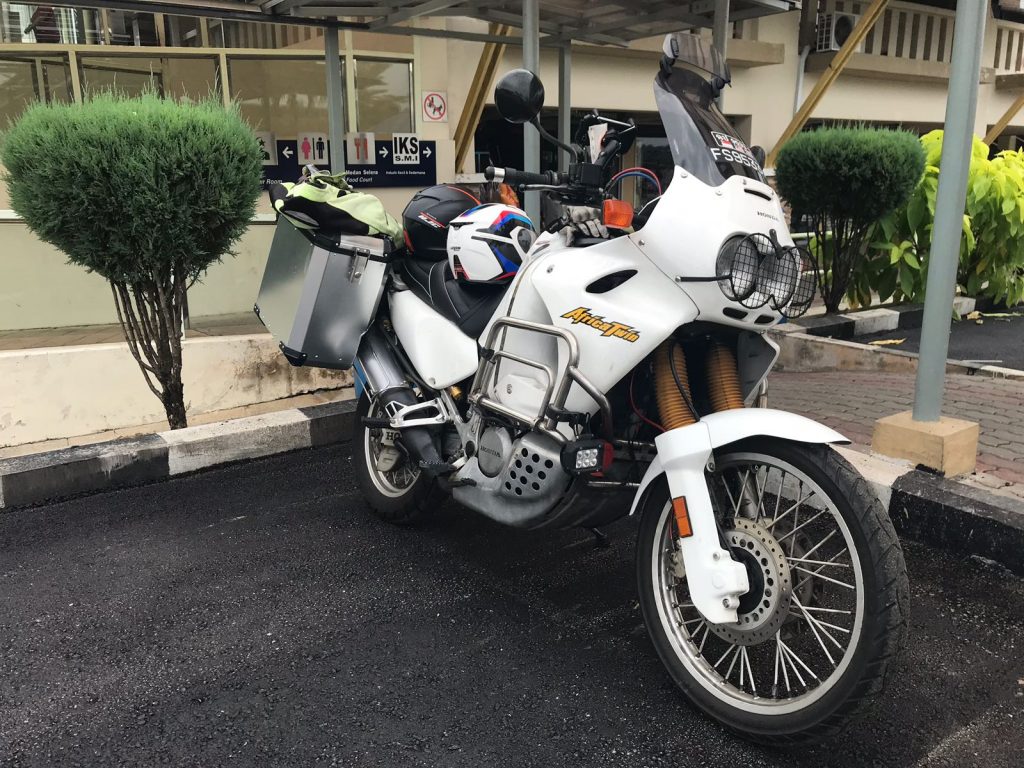 Custom Pannier from China (50cm deep)
48L Boano Tank from Italy
Custom cut saddle for touring
New heavier springs for the added load.

Getting the motorcycle ready was a last minute challenge. I was still trying to drill mounting points to fix the top box on the day I am departing. Mission failed, but I still have enough storage for now.
Heading over to Yio Chu Kang to pick my girlfriend from work, knowing deep within she is not in the know. I got her to pack her bag ready to leave from work direct into Malaysia.
1330H
I met her, still thinking we were heading over to my grandparent's malaysia house, I announce to her the location.
Call to her mum to inform of the surprise travel, she asked me to be careful riding and off we go.
Riding into Singapore is not new to me. Back in the days when I had my Class 2A, Transalp 400cc bike, I have been experiencing the customs crossing well enough to know the patterns and requirements.
Going through to the familiar Shell station right outside Malaysia Customs, Added more than sufficient fuel and off we go to the highway.
Sadly I miss a turn and ventured to the coastline. GPS phone did the great job of re-routing and we figured another way to get to Highway E2 / AH2. That miss however, allowed us to look at the happening west side of the causeway where we have never been before. The process of land-reclamation and the view that will soon be gone from the road within.
moving on, found the High way and started to pick up the speed.
I hear of many riding with top speed of 150-160km/h. My reply was always the me riding at 90-100km/h on the Singapore highway.
I was still very much comfortable at that speed. it was easy on me and easy on the engine. However, I knew I had to learn and try to get accustom to higher speed and so I followed the traffic around me.
Riding on NS highway was boring.
Most of the views are of palm tree plantation for miles on end. As we near Malacca and enter a Dual carriage road, there was a portion where the road went onto a ridge and I could see the horizon. Palm tree all the way, the size of these fields are astonishing.
On route, there were a healthy number of pit-stops for the daily local commuters, but most of the stops only had toilet and shelter. Even as we enter one with food court, they were all closed. Maybe they too are celebrating Singapore National Day.
Butt sore was real, even with touring seat. I was right about riding for 1 hour max. The seat was getting all hot and painful, next upgrade is to add gel?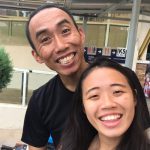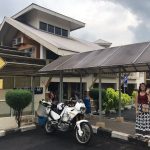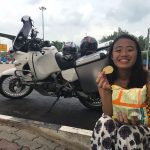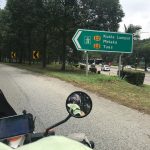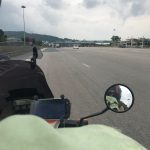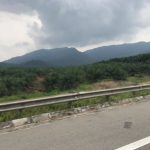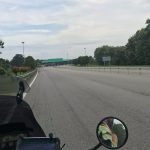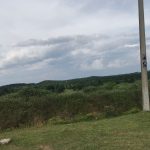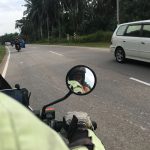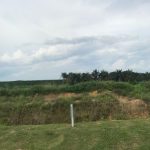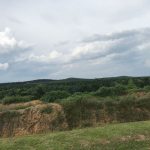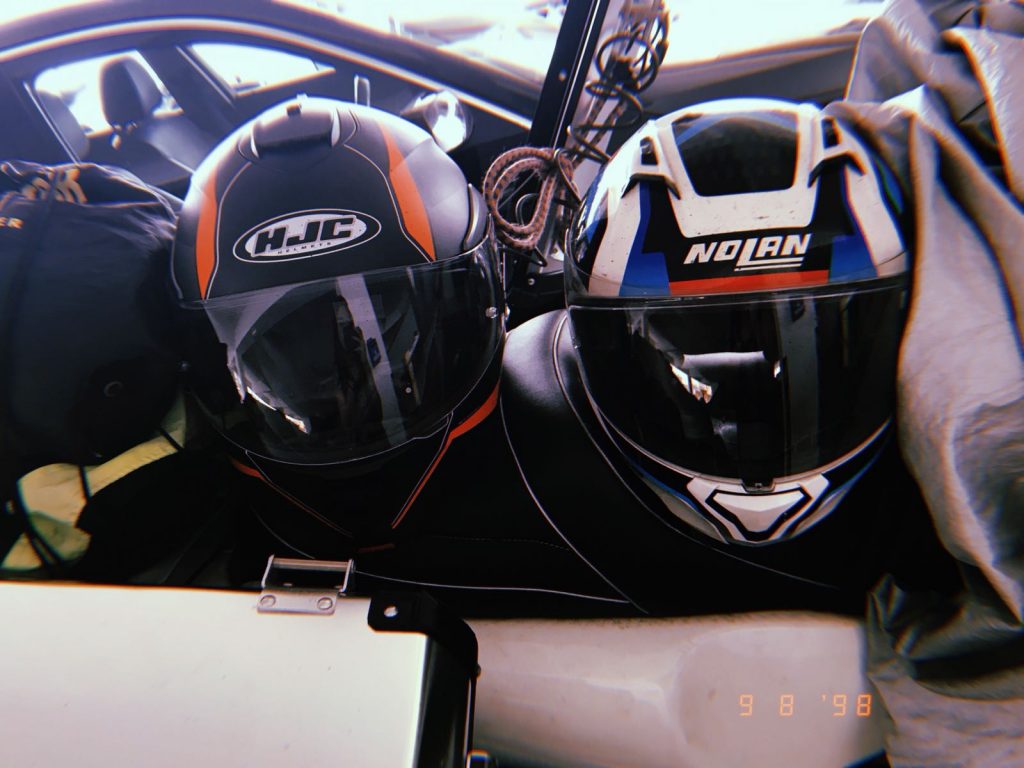 After about 3 hours of riding for 230~km, we have arrived at our hotel.
Imperial Heritage Hotel, with proper car park for guest, very much needed for me to feel a little safety leaving my beast for the night.
Checked into our room with King size bed and a bill of S$40, I am not going to complain about the lack of breakfast. Hotel for me was a place to rest and sleep for the night, not a place to hangout in a foreign country.
Showered, changed to lighter clothing and walk the streets.
Girlfriend feel so surreal, that hours ago, she was still managing her boys in childcare and now she is in Malacca.
We both sin by logging into the WiFi network and did work on a holiday trip. Just for a short while, but we unknowingly decide not to even think about getting a Malaysia SIM card. We volunteeringly decided to go off the grid.
Other than Malacca being a reasonably far distance away from Singapore, that there are bloggers would video riding here for lunch and back, I did nothing to know what has Malacca got to offer.
Arriving on location, we looked through a tourist map and decided Jonker Street is the place to be since it is still advertised in the hotel website.
Walking there, we found heritage of the past colonist ruling and that this is a UNESCO site.
Walking is hot, tiring and much effort needed.
Walking also allows you to slow down the pace to allow you to embrace your surrounding and look at buildings in details. Be present at the moment and not zoom past on the many tourist trishaw made available at RM50/day.
Disappointingly, Jonker Street is blocked for pedestrians only on weekends. Which meant, that is when the crowd gathers and shops open. No harm, we made our round and had time to chat about our life; time that is hard to come by from our busy schedules.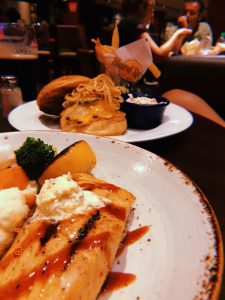 HARD ROCK CAFE dinner was well worth it.
2 Main course, 2 alcoholic drinks each and a apple crumble dessert to end off was RM350~
Well, I am still a S$3 economic mixed veg rice person.
Naqita band made it all worth the experience.
Check them out on Facebook and Instagram. Their vocals were a great match, choice of songs were appropriate for the crowd and their music capability.
They rock me =)
1 night at Malacca
1 clubbing experience in HardRock Cafe
1 first in hitting 120-130km/h on the highway
1.5 hours of Thai oil massage to ease the body
1 tour up to the northern regions of South East Asia
All trips come to end end with a perfect 460km back to where we started, Shell Station.

Looking forward to more trips and adventure.
There is always much to learn from such trips.
the Place, the people, the companion…
Started Emotional Blogging back in 2005.
Found out that solo travelling and alone time is far more fun and beneficial.
Now plans to Ride to Norway…
but first to Thailand.​