If you want to learn more from us, you're in the right place.
We strive to give you the best experience learning lifesaving
Founded by an Educator nurtured in training, joined by a gentle giant that represents Groot, we are here to inspire the young, challenge the youth and get the over-grown to be grounded.
Well-trained in Facilitation and believing in the lifelong learning philosophy, we hope to impress you with a fun and engaging session with us.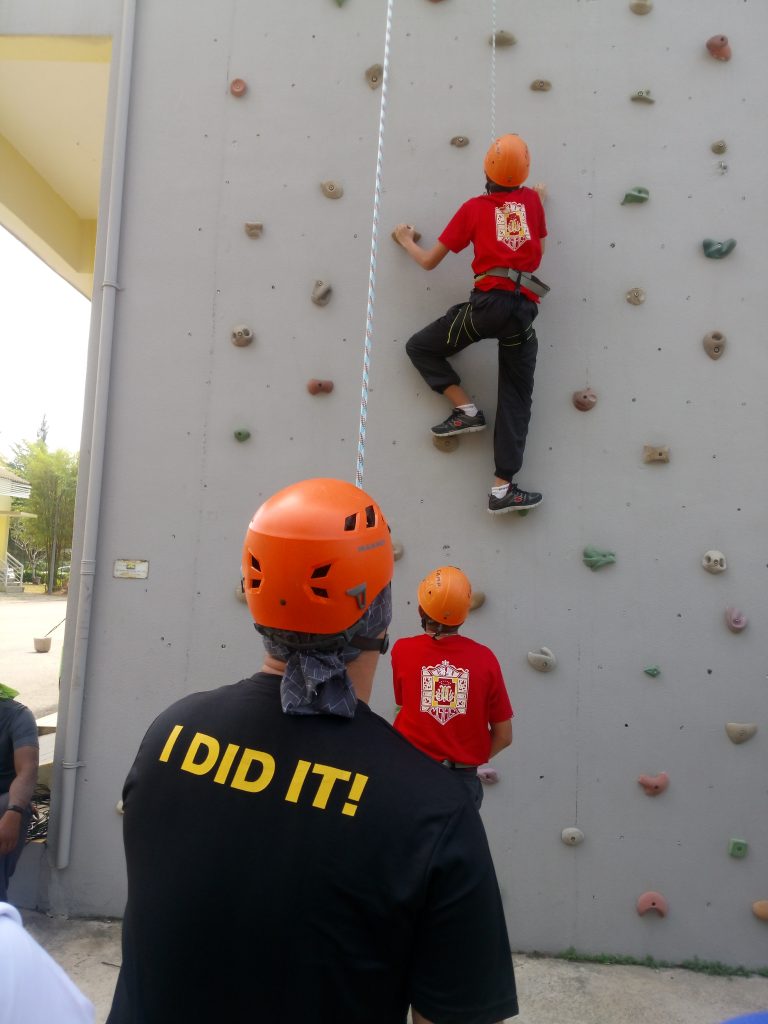 Target audience are Free-lancers in the outdoor industry but why stop at helping an industry when you can assist to inspire the nation?
We open our doors to all those who surrounds themselves with love ones. Those with the heart to help another to keep on living.
Practical assessment:
CPR on Adult with assessment strip
Administer AED to CPR casualty
Theory Assessment:
20 MCQ questions
80% passing
Suitable for all age 14 and above
Wants to do their part for society
Near or expose to high-risk patients
Job requirement
Practical assessment:
CPR with assessment strip
Administer AED to CPR casualty
 Conscious Choking Adult
Unconscious Choking  Adult
Infant CPR
Conscious  infant
Unconscious infant Choking
Theory Assessment:
30 MCQ questions
80% passing
Ready to learn more than just basic
Works close to and around infant and children
Looking for stringent assessment