Where are you heading next?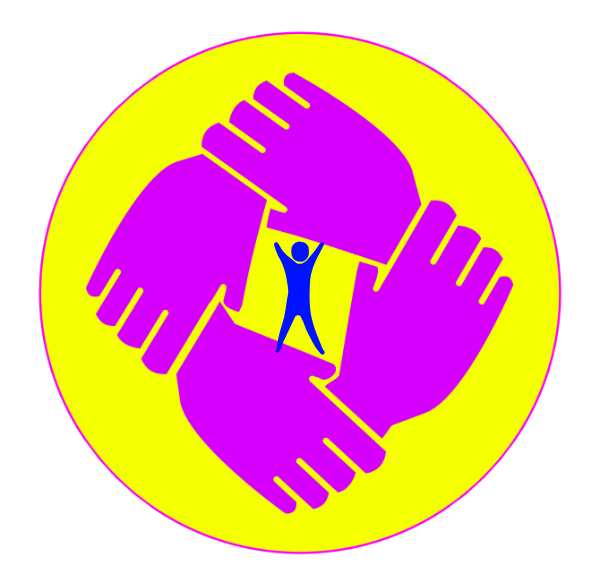 Team Building
New or Old
Every Team needs some routine maintenance to keep the engine going.

Why not have fun doing it?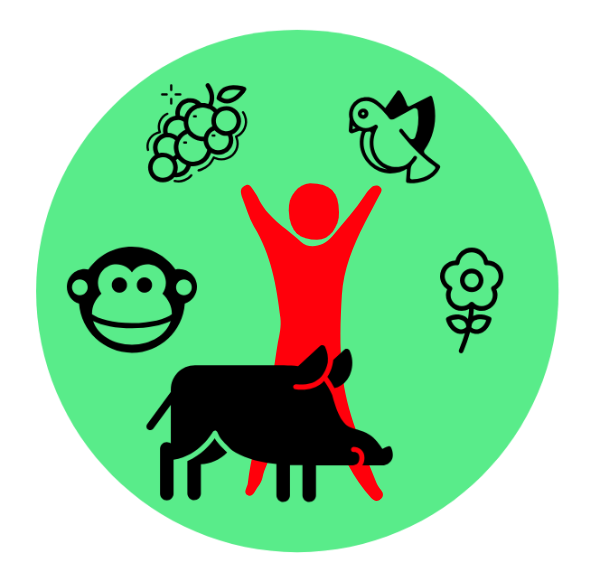 Nature Walks
The Rules of Nature never change.
"Adapt or Extinct"
Change is slow, but constant

Have humans forget the rulles?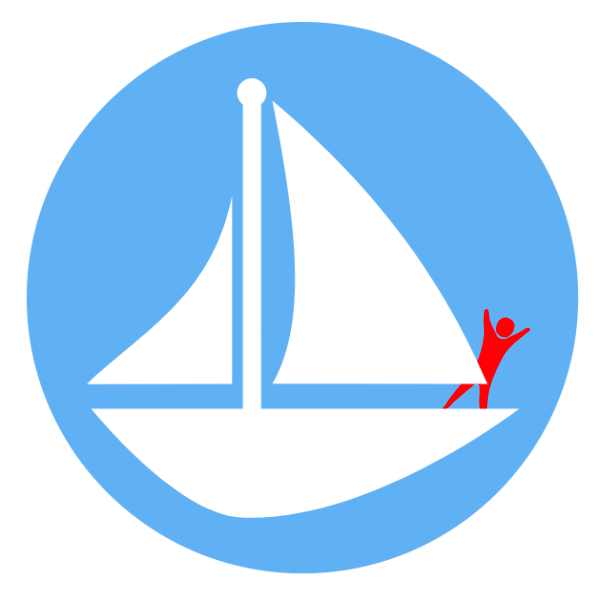 Sailing
Still very much an expensive sports
We can bring you out to sea
Appreciate the MBS sky-line from a different angle

Have your own exclusive yacht party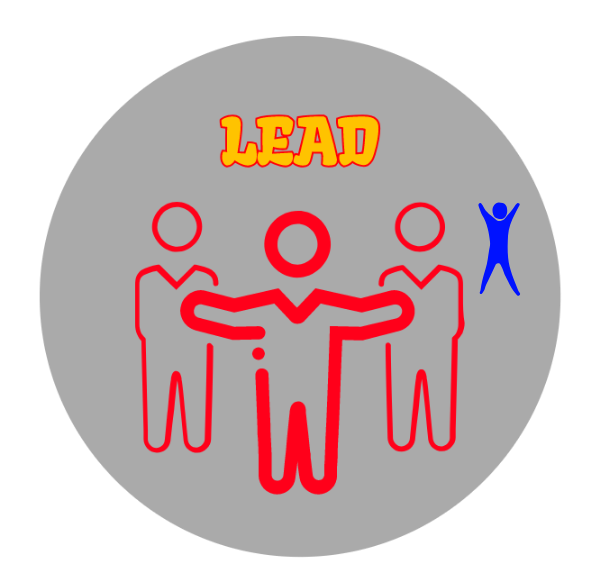 Leadership
We can read
We can understand
We can Keep Learning

We need to practice and share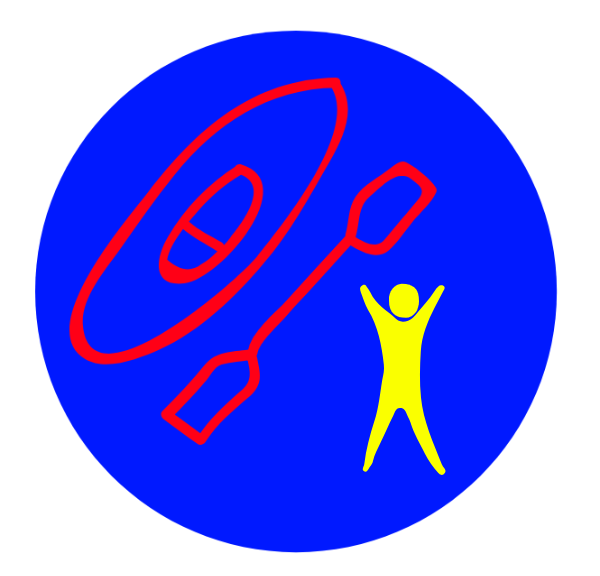 Kayaking Trips
Probably the common choice for most water babies
Brings you to places you may not get by foot or motor boat

Ready to explore?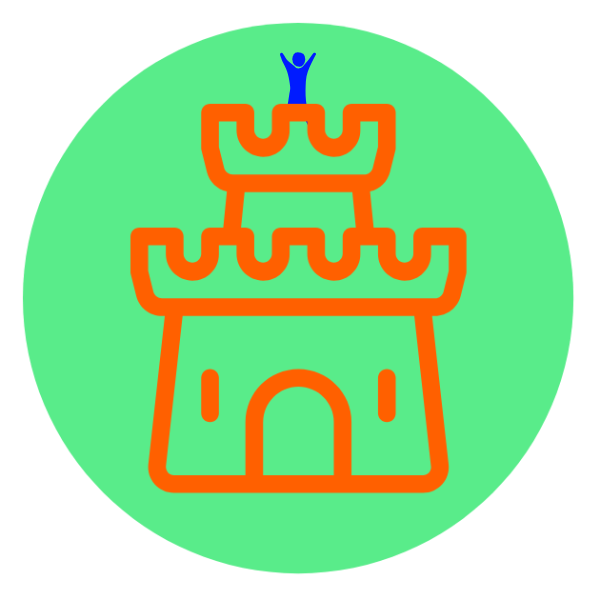 Heritage Journeys
Remember Singapore for what it was before it is gone
How much do you know about your back yard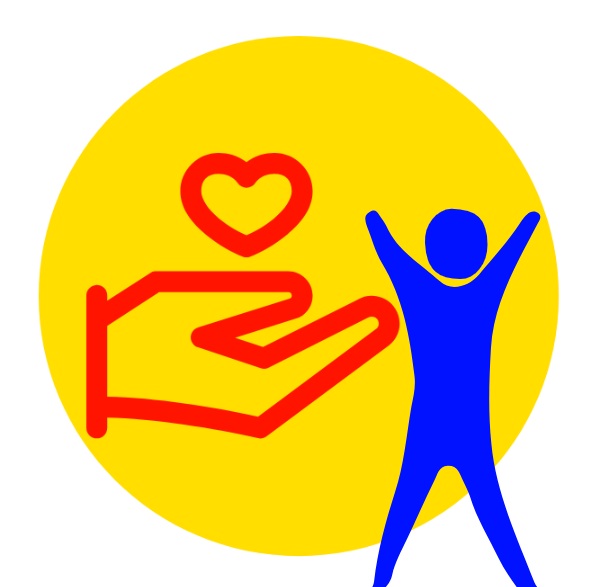 Pay it Forward
Corporate Social Responsibility

or simply giving back to the less fortunate
or for the Mother Nature

Still need ideas? buzz us up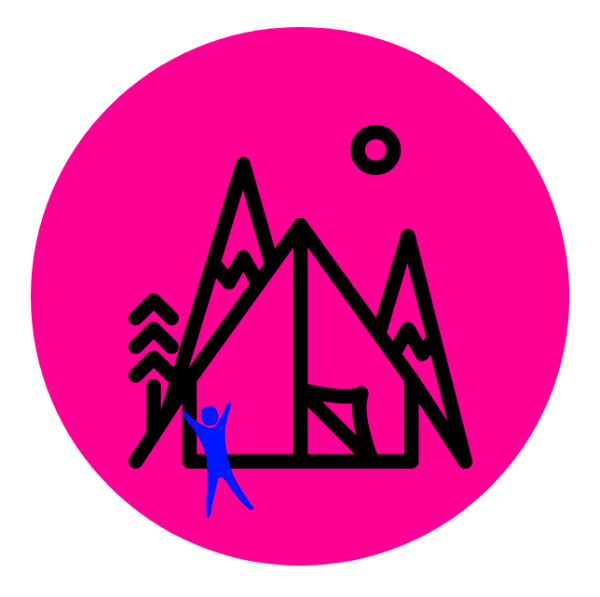 Camping for All
From Primary school kids to Working adults
We can incorporate much activities in, but camping is overnight

Overnight is where the magic happens
9 Straits View, Marina One West Tower, #05-07 Singapore (018937)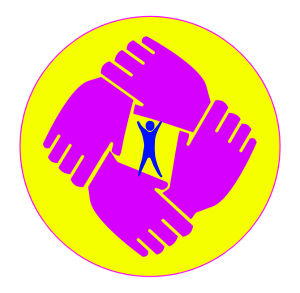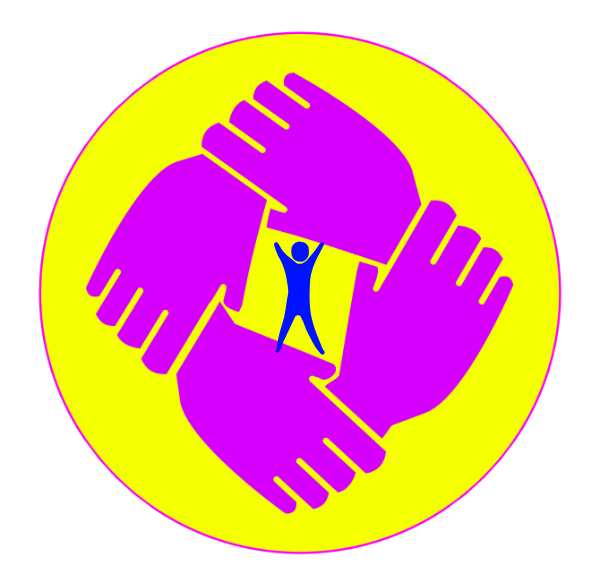 This is not mathematically sound but that is our goal in forming a Team.
Forming a Team is Easy
Storming a Team is Tricky
Norming a Team takes Time
Performing a Team takes Dedication
Top Reasons
Why you need Team Building.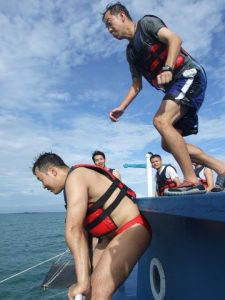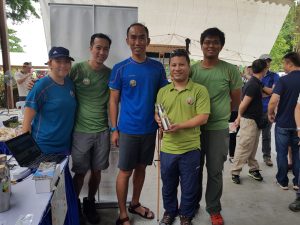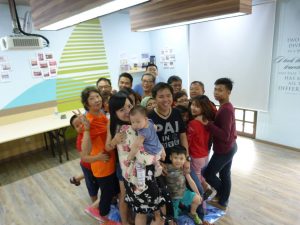 Work is very much needed to support the family...
But work can be a struggle...
so Why not build a Family at work to give each other the support that family members need?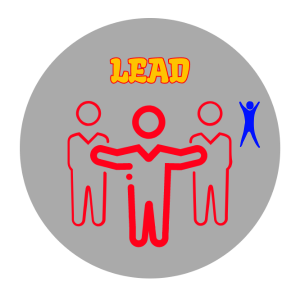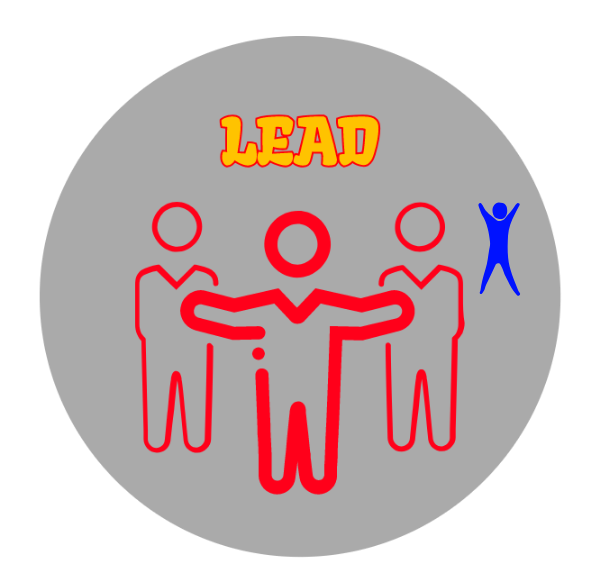 Martin Luther King Jr.
Mahatma Gandhi
Nelson Mandela
Winston Churchill
Mother Teresa
Margaret Thatcher
Jim Kouzes and Barry Posner
Classic Leadership Model Used all over the world, this is one model that gets new leaders going on their first steps up the leader's path.
With easy to understand framework, it now boils down to how to facilitate and deliver to understand.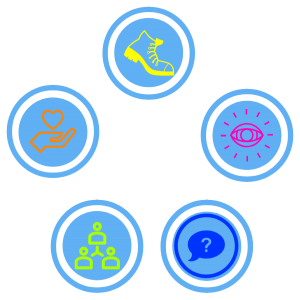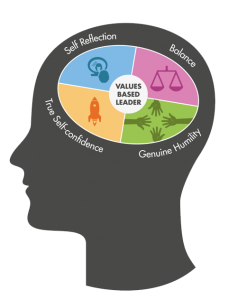 Using the 4 principles, we can also promote the concept of Life-long Learning…
Author Harry Kraemer shared with all, his 30+ years of experience in the corporate world as a leader. Details are in the book, but can you bring the theory to your life, your situation?
Situational Leadership II model
Being a Leader is not just about having the confidence to speak to a crowd or get people to do work.
A leader is someone who seek to understand their audience first before making a choice to behave in the way that suits the audience.
"A leader does not need to be powerful, knowledgeable, skillful… a leader needs to move their people"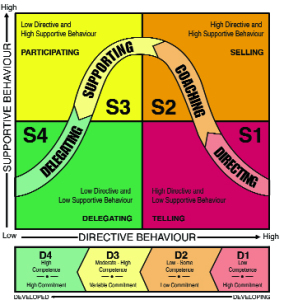 This camp is very useful for people who desire to learn more about leading yourself and learning about your core values. It helps us understand from different perspectives and the key to being a great leader.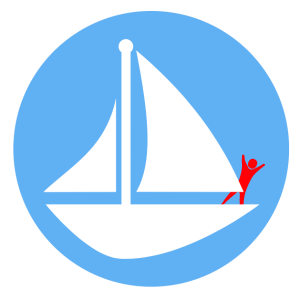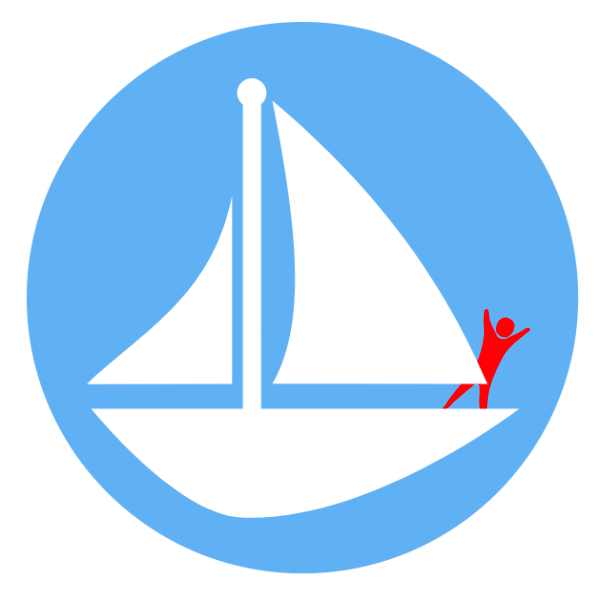 The human species can speculate, study and understand Mother Nature.
But we can only learn to survive the forces when it hits us.
Earthquakes, Hurricanes, Heat wave…

In sailing, we give you that option to tame the beast.
Are you ready to handle the forces of Nature?
As the advancement of planes made the world shrink in theoretical size, lets not forget how our ancestors find new grounds and travel to trade.

Sailing is a great way to form an effective team fast. Simple, as the saying goes, we are all on the same boat.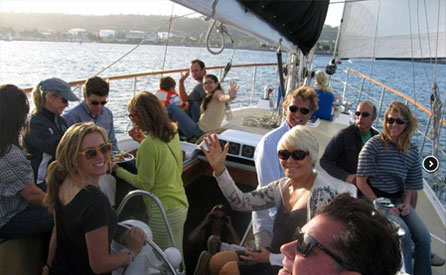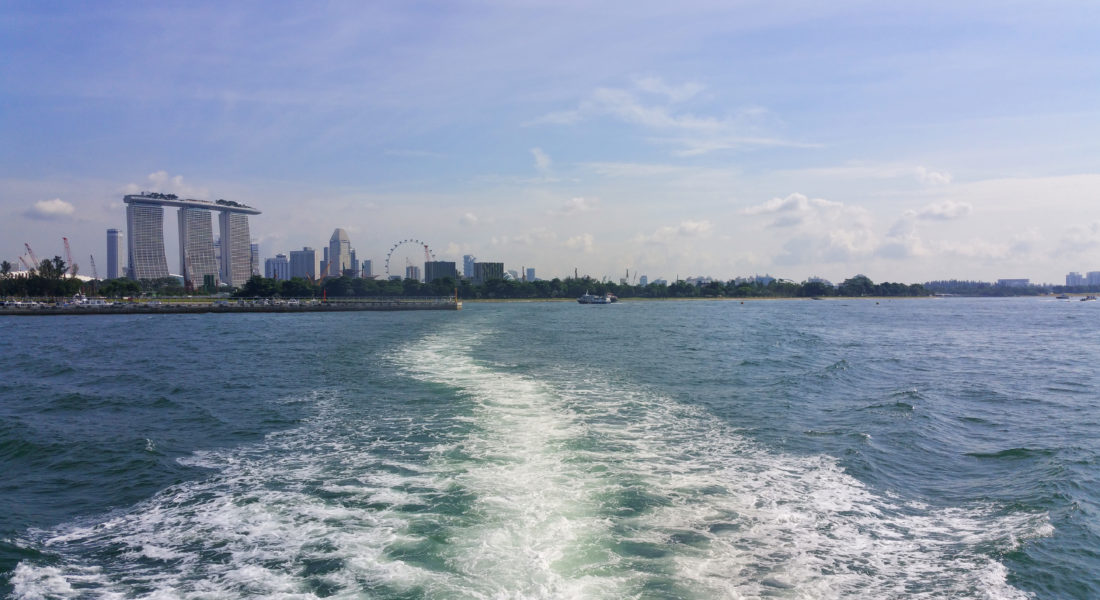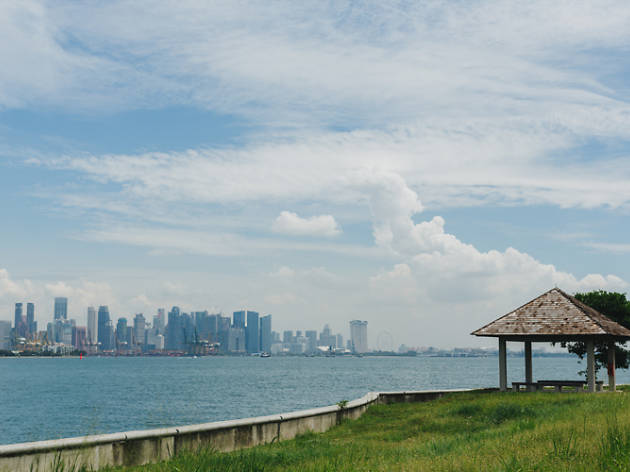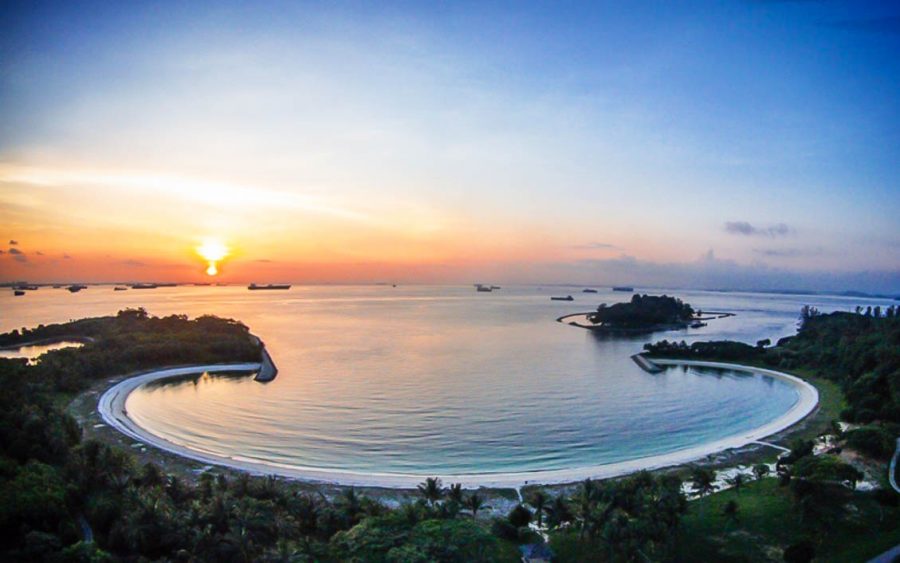 Experience a different sight of SIngapore…
Travel to our small off-shore beaches…
Race along the way if you like…

There is so much more we can do when you got on  a sailing Yacht in Singapore.
Enjoy the hidden treasures with us.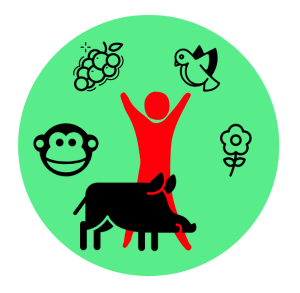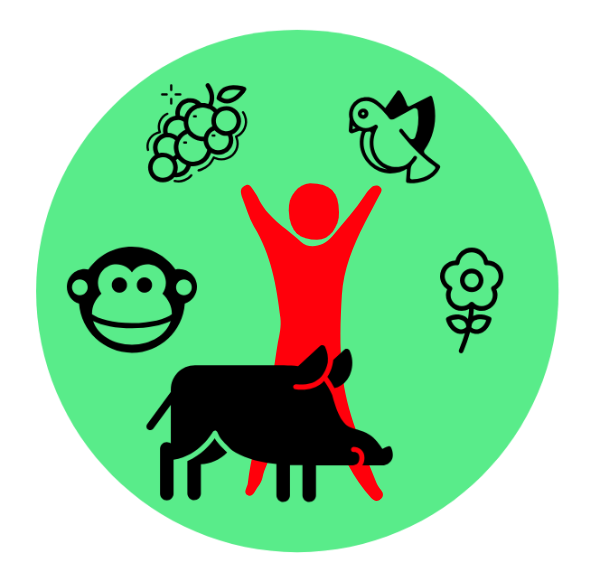 Concrete jungle has not only destroyed the forest around us and reduce the space of native animals, but we get disconnected as well.
Culture of shoes and footpath  has created a physical barrier between us and Mother Nature; We are not in-sync anymore
Nature-healing,
have you heard of it?
Going back to Ubin island is not just about taking the time machine back into the 1980s when it was a residential island.
There is much to learn from the remains of the forest that has over time, took back the land once flourished with human activities.
There is more to learn about the last remaining few Mangrove in Singapore.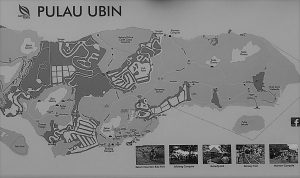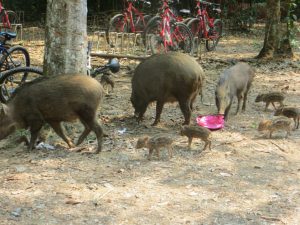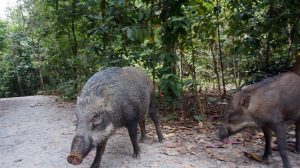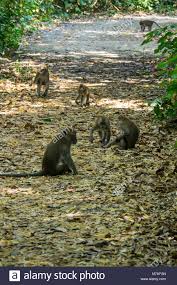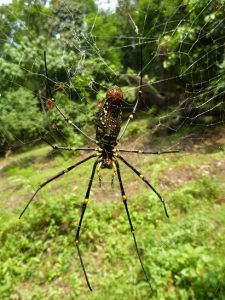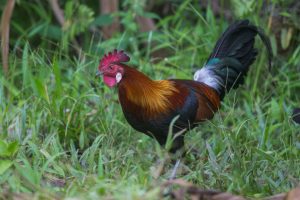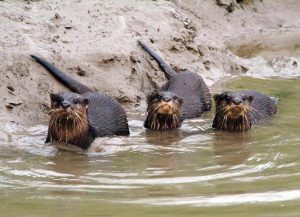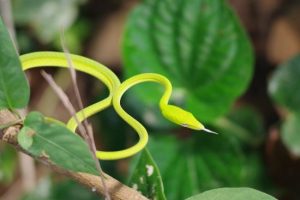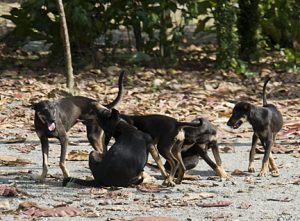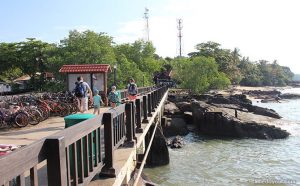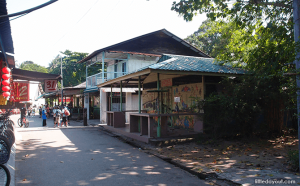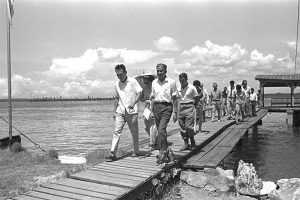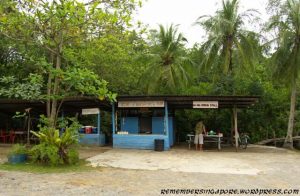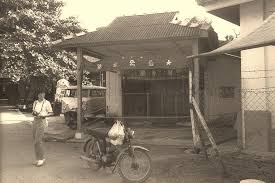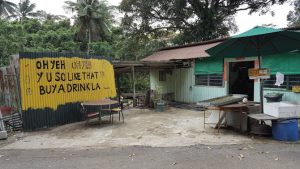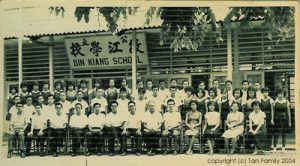 From Migratory birds who are on PR status,
To Crocodiles who have successfully applied for citizenship.

Sungei Buloh is more than meets the eye if you know when to look for, what to look for.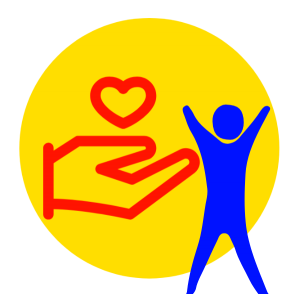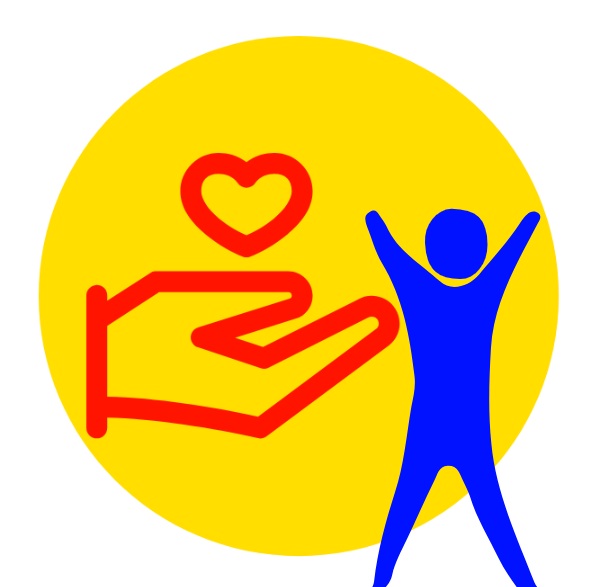 Ryan Hyde describes the Pay It Forward concept as an obligation to do three good deeds for others in response to a good deed that one receives.
Such good deeds should accomplish things that the other person cannot accomplish on their own.

As an individual or as an organisation, you can do your part too.
Have you paid it forward?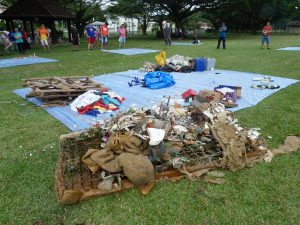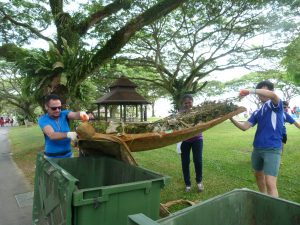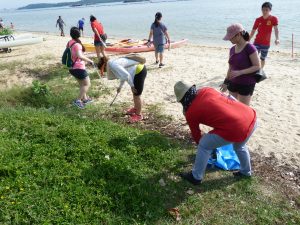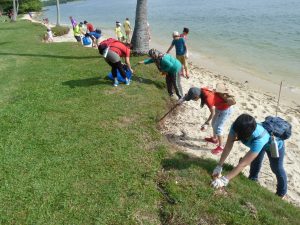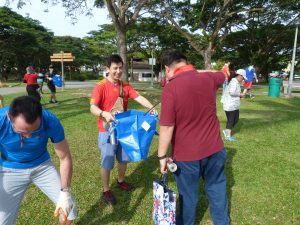 There is a Strong Global movement.
From Coastal Clean-up to No-Plastic movement.

Let us help you do your part for the Mother Earth
We all benefited from globalization and commercialization. However, there will be those that are left out.
Lets do our part to help our fellow beings.
Its about getting what they need with what we can.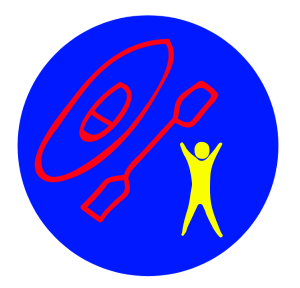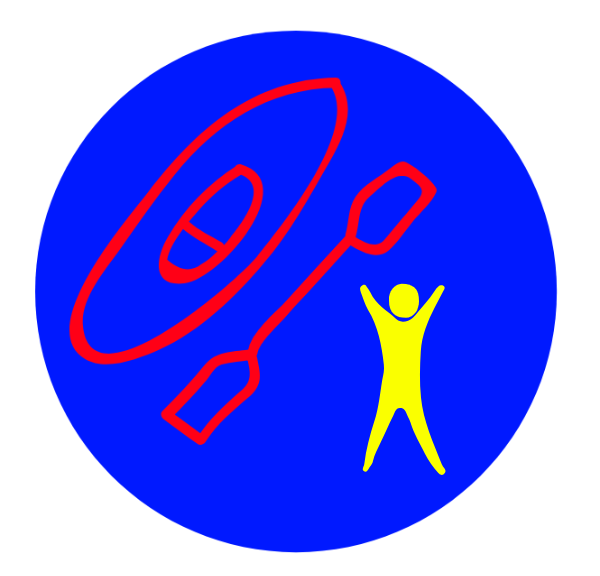 Kayaking is a simple low cost way of getting around in the waterway.

You can learn the basics from various training centres in Singapore… get certified.

Why not join us to add flavour to your journey?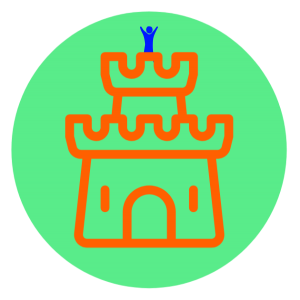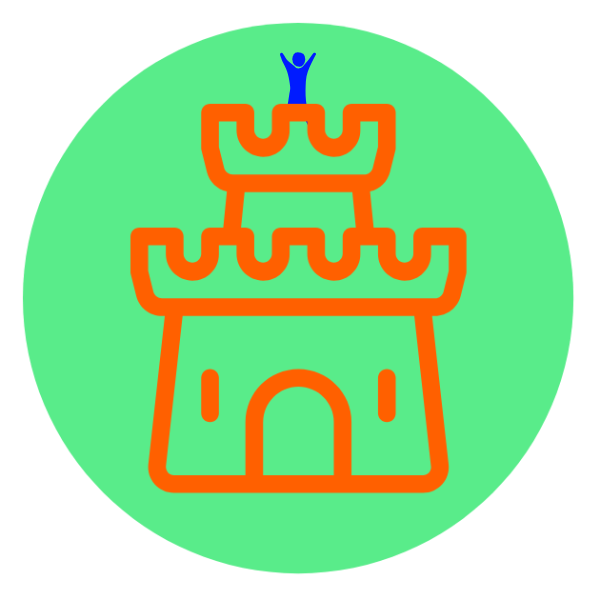 Being grounded to where we grew up…
Being grateful to what was given to us…
Being a giver to the place which made who we are…
How much do you know the History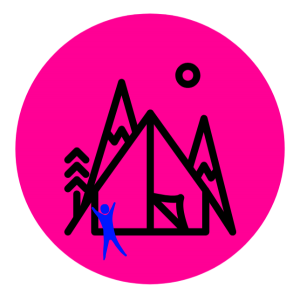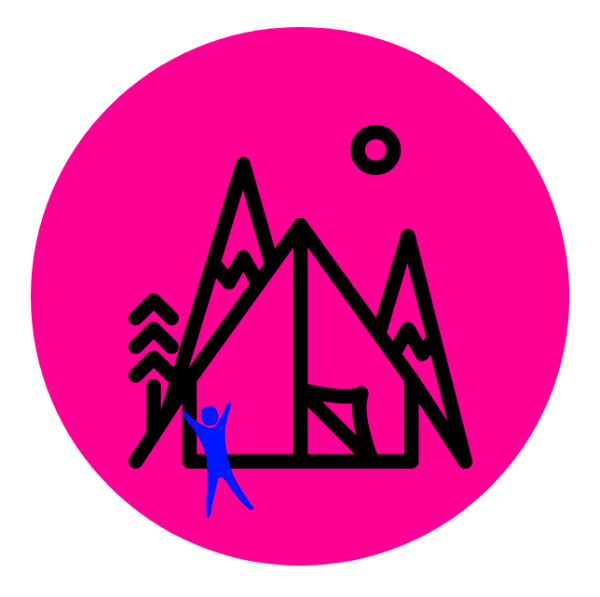 We travel around the world to experience what other countries got to offer…
How about experiencing what you have to offer to yourself?
Have you known yourself enough?
Have you done what YOU want?
Lose your way to find yourself